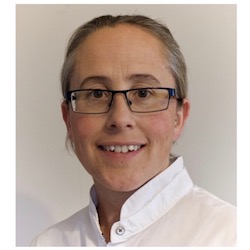 CAROL DUFFY MA Psychotherapy
MIAHIP, MIACP, Reg. ICP, MEAP, MBAGI
I am a qualified and accredited psychotherapist with over 10 years of psychotherapy practice. I hold a Masters in Integrative Psychotherapy and Play Therapy, and a Post Grad. specialism in therapeutic work with adolescents, and a core training in Adult Psychotherapy.



My practice with adults focuses on moving towards personal empowerment, and in restoring a sense of peace and calm. Counselling helps by talking about current situations or problems, and Psychotherapy helps to raise awareness of old patterns of thoughts, feelings and behaviours, to discover new, healthier and happier ways to live life. It also offers an opportunity to feel supported in gently exploring any difficult experiences, including trauma, abuse or neglect.
My practice with adolescents focuses on reducing anxiety, overwhelming feelings and thoughts, utilising a specialised skill set to support adolescent development, reduce symptoms of psychological distress, as well as building better relationships between the adolescent and parent, and in providing parental strategies.

I have completed specialised training in Trauma and Developmental Trauma with the Sensorimotor Psychotherapy Institute, Boulder, Colorado. I believe in the importance of improving wellbeing, and the role of mindfulness, and movement, recently completing a 200hr Yoga Teacher Training, and currently undertaking MBSR teacher training programme.
Sessions are 1 hour long, on a weekly basis.
My fee is €60 per hour.


Carol Duffy - (086) 8058622