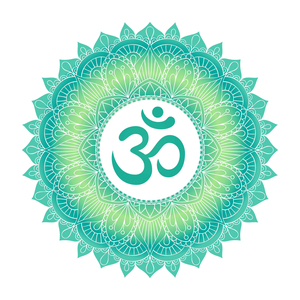 Only Then




To know the meaning of transformation,
I must embrace all the grief that lies within me.
Only then will I be shown the true meaning of change.

To use all of my senses in my every experience,
I will then desire the richness of real living.
Only then will I know what it means to be passionate.

To embrace everything in my being and let go of my mind,
I will open my heart and pure light will radiate through me.
Only then will I experience the essence of true love.

To dare the risk of exposing my vulnerability and step beyond the illusions of fear,
I face the challenge of embracing the truth of my existence and death.
Only then am I bound by nothing and will I experience real freedom.

To dive into the river that is my soul,
I will swim with everything that lives within me.
Only then will I truly recognise the depths of simplicity.

To open my very essence and become one with all that surrounds me,
I will feel time slow down and be filled with the wisdom of all eternity.
Only then will I understand true stillness and smile with enlightenment.




© 2006 Carol Duffy

Published 2015: Inside Out: The Irish Journal for Humanistic and Integrative Psychotherapy, Issue No. 76.